Hello. I'm João.
A Software Engineer by trade.
Madeira, Portugal
I'm an MSc in Computer and Electronics Engineering, with 10+ years experience in architecting, managing and building mobile, web and backend applications.
I build iOS applications with Swift and Objective-C. When it comes to web TypeScript and Angular is my world. I glue them together with NodeJS on the server, with MySQL and MongoDB as my persistent memory. I deploy it all using Docker.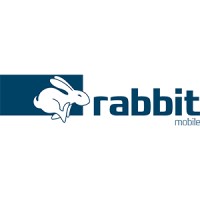 rabbit mobile GmbH
Head of Software Development
Remote | Based in Madeira - Portugal
Head of Software Development
Remote | Based in Lisbon - Portugal
Software Engineer
Frankfurt am Main - Germany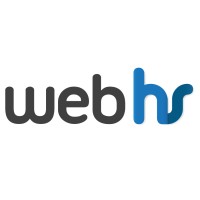 Software Engineer
WebHS
Lisbon - Portugal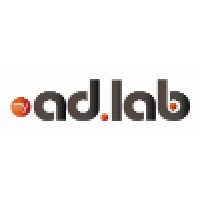 Software Engineer
myAdLab
Lisbon - Portugal